We all want to take care of our bodies and appearances.
That's why we put so much effort into skin care routines and beauty regimens that will make us look our best. Unfortunately, there are so many things that can age us more quickly, and some of them are habits we carry out on a daily basis. Pay attention to these bad beauty habits and banish them from your life in the new year.
1. Let your hair down. Too many ponytails can lead to a receding hairline or even baldness.
2. Got milk? Drinking a lot of dairy can clog your pores and make your skin greasy.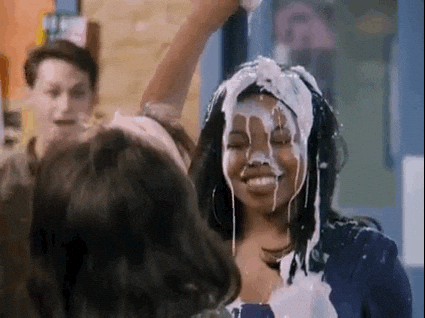 Read More: 10 Dangerous (And Expensive) Skin Care Myths That We Need To Leave Behind Forever
3. If you're only putting sunscreen on your face, those jazz hands are going to suffer varicose veins and age spots.
4. Please keep crossing your legs while wearing that miniskirt, but when you're relaxing at home, you should uncross to keep blood circulating properly.
5. You're just asking for split ends if you brush your hair straight out of the shower.
6. Never pluck your eyebrows and then put on makeup. That's an invitation for bacteria.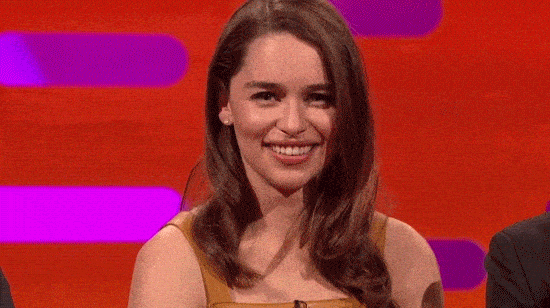 7. High temps on your hair dryer and straightener will just cause breakage later on.
8. If you want to keep your luscious lashes, stop rubbing your eyes! It just makes you look more tired and could make your mascara have to work overtime.
9. Let go of that vindictive streak — it turns out holding grudges ages you by years.
10. Stop touching your face! It's a surefire way to make yourself break out.
11. Lay off the pore-clogging powder and try some blotting papers first.
12. If you've got everything but the kitchen sink in your purse, you could be doing a number on your back.
13. Use thin layers of cream, otherwise you'll suffocate your face.
14. If you hate exercising, the good news for you is that running too much ages your skin. Sorry, health nuts.
15. Fruit juice can lead to wrinkles. Try adding some green veggies to that smoothie, too.
(via BrightSide)
Read More: 15 Beauty Tips That Will Make Your Routine Easier, Faster, And Less Expensive
I definitely have a lot to work on. I didn't know so many of these! SHARE this with the women (and image-conscious men) in your life so they can avoid these bad habits.
Comments
comments